About Presidio Steel Doors & Windows
We are a family owned company based in Austin that specializes in steel doors, windows, and gates. Because our products are designed and built in house each is custom built to our client's specific needs and is given a uniqueness created by you. Personal service from design through installation is our promise. Our custom doors are designed to provide durability and safety.
Our company offers countless door designs, from which our clients can select. Door styles vary from a classic Old world to a modern, or Mediterranean style. In addition a design consultant can be made available to assist you with creating or modifying a door style that fits your request. All designs can be manufactured in any door figure or dimension with slight modifications.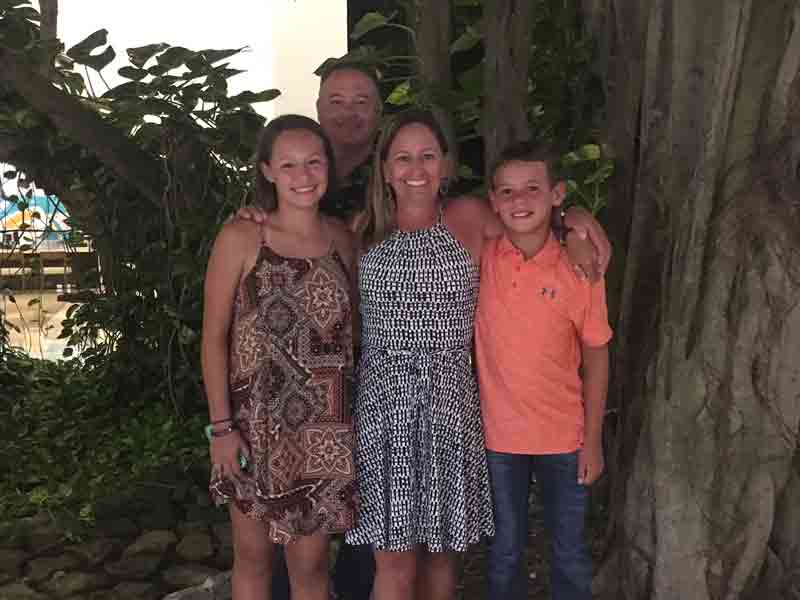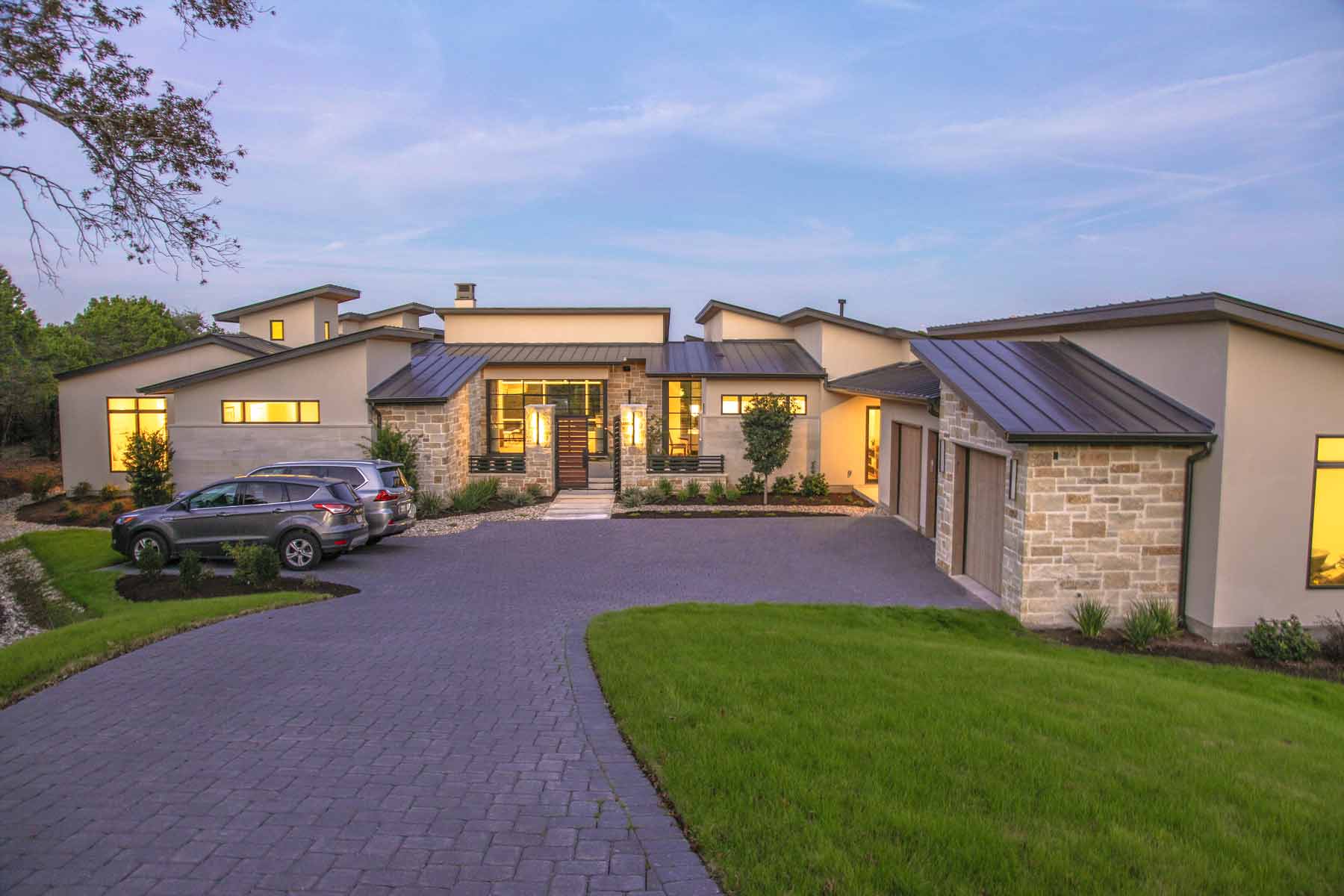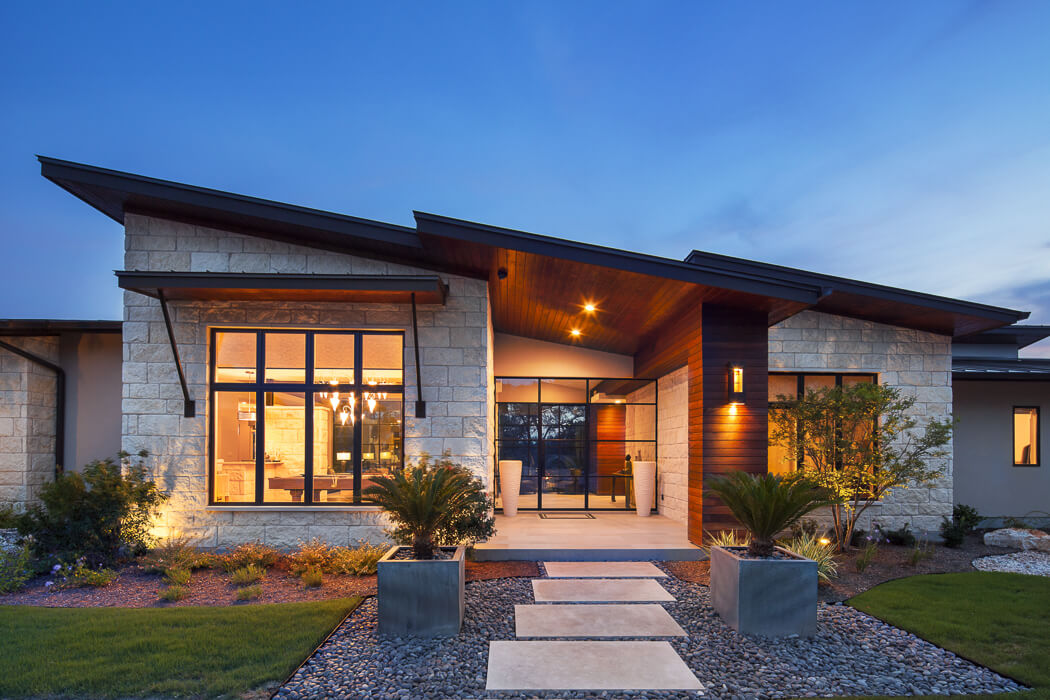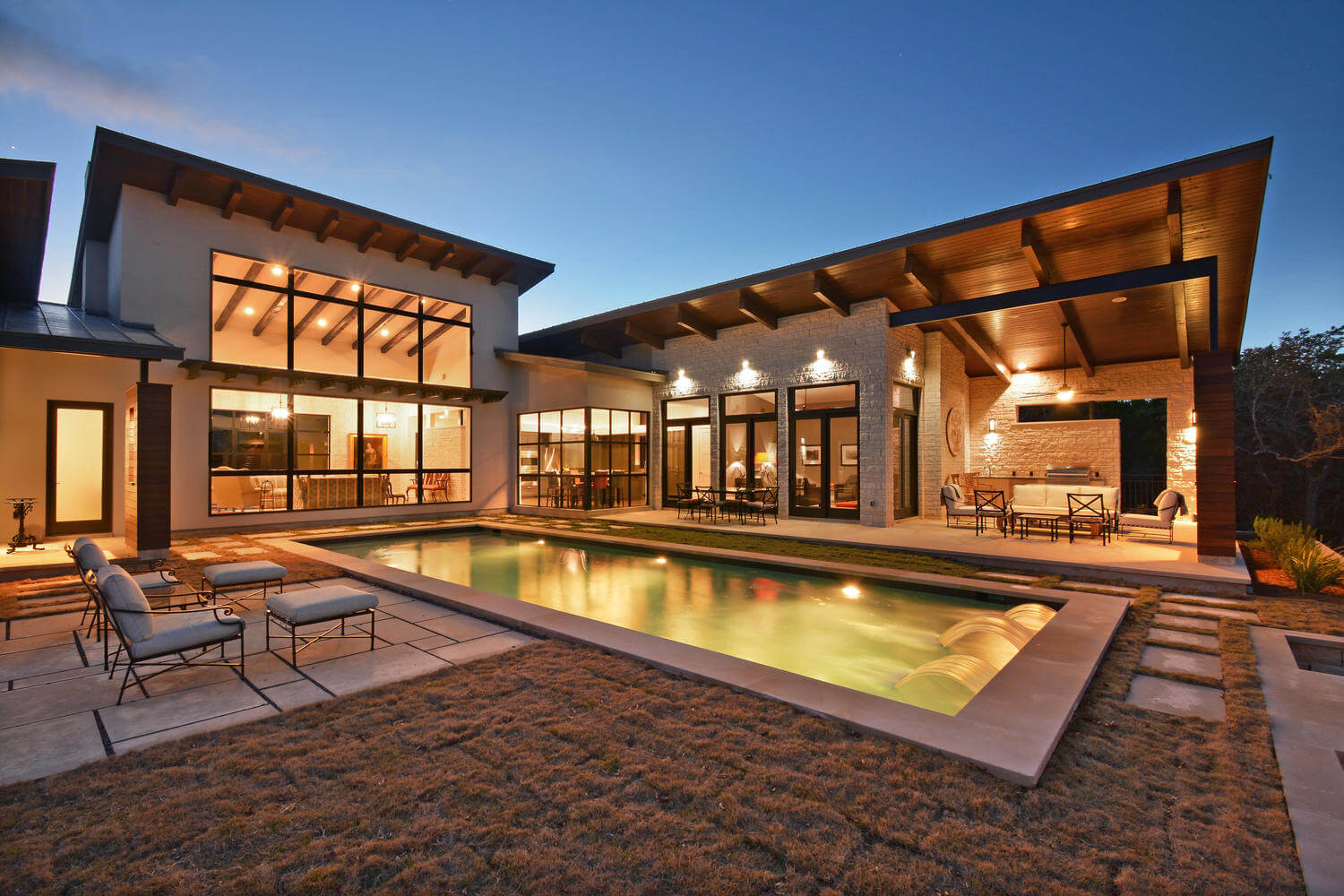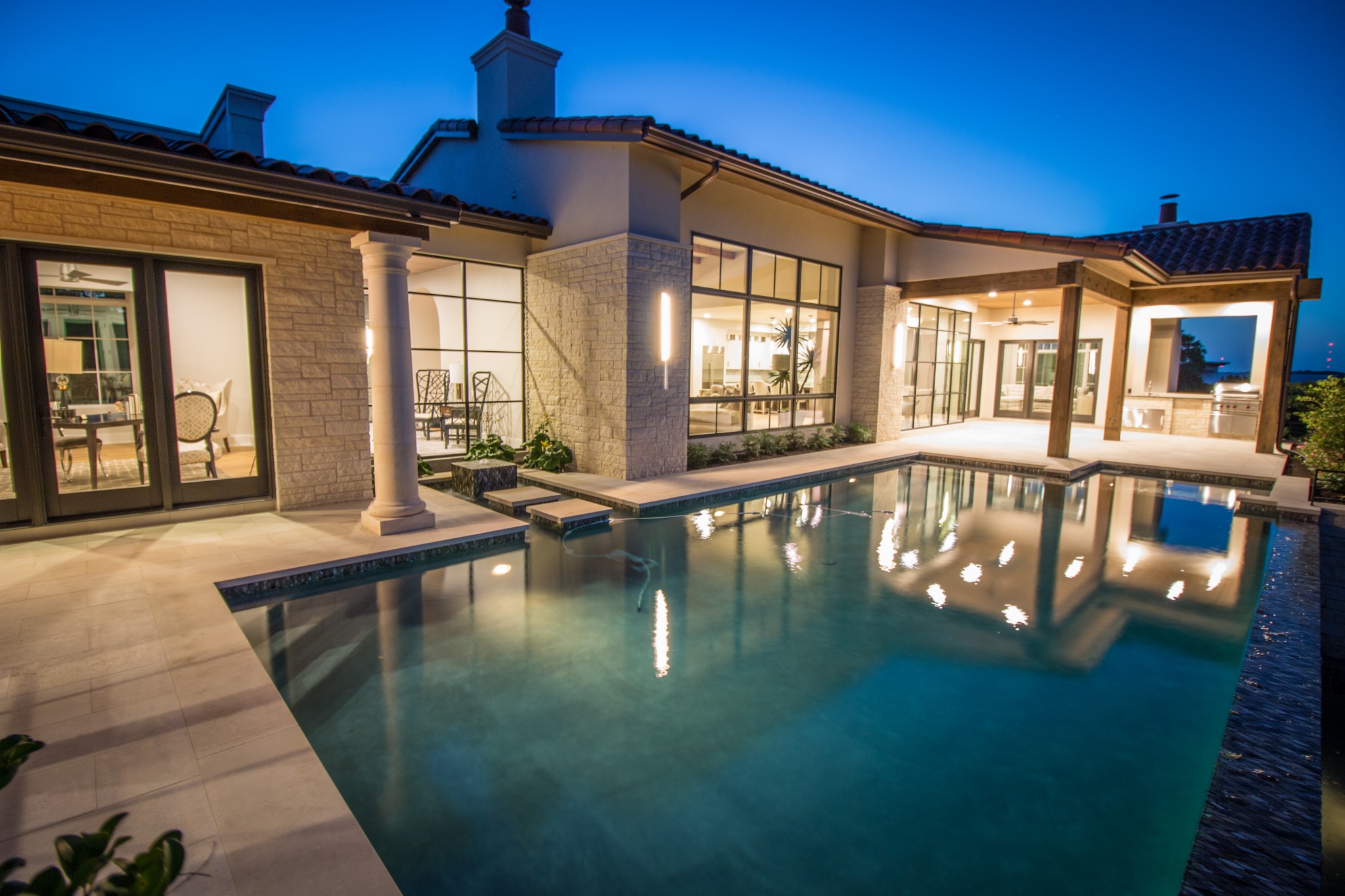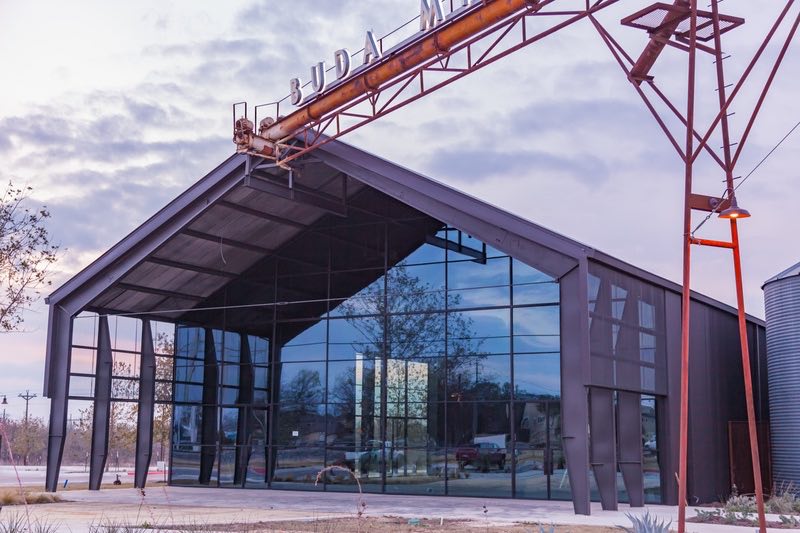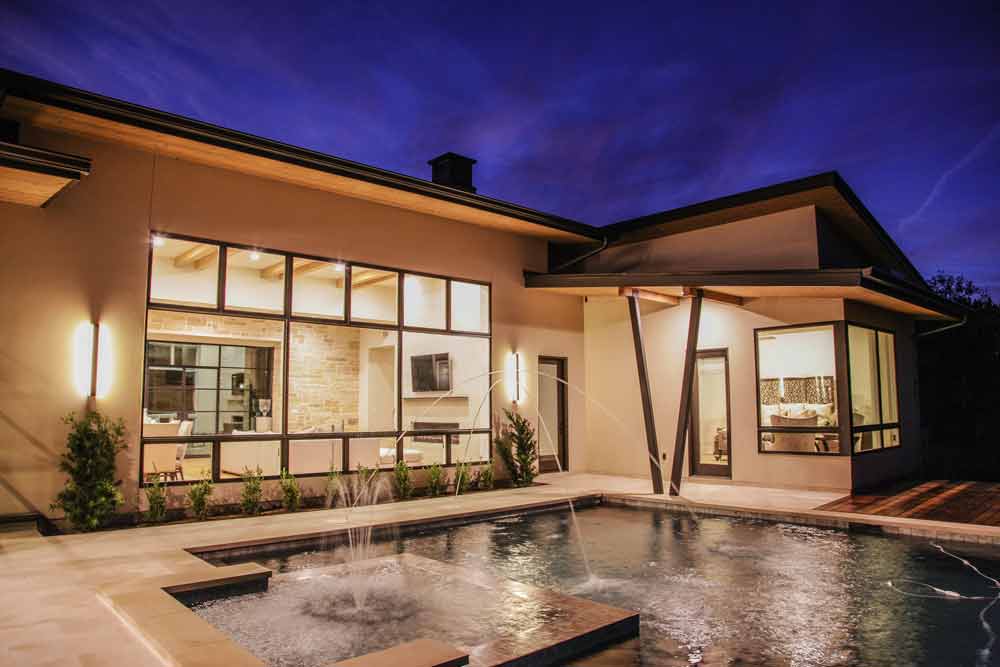 I wanted to compliment the two repairmen who came to replace our windows this week. They were clean, efficient, courteous and explained their timeline and what they would be doing each day. I was very comfortable with them in our home.
Thank you for making this process so easy.
I wanted to express my appreciation for the quality of your organizations work on this project. The house isn't finished and we get compliments on the doors all the time.
My doors look amazing. I can't believe how great they look for the price. Thank you so much.
After doing our remodel and adding your doors we were finally able to sell our house. Thank you so much!
Rick S.
Rick Schafer Homes
Thank You! It was a good business experience with your company, nice service and great product.
Presidio Doors is looking for experienced sales professionals.
Motivated, self-starters needed to sell our products to the luxury home market, which includes builders, door distributors, architects, interior designers, and homeowners.
Candidates with proven track records with home builders and doors distributors are preferred.
Please send resumes to info@presidiodoors.com